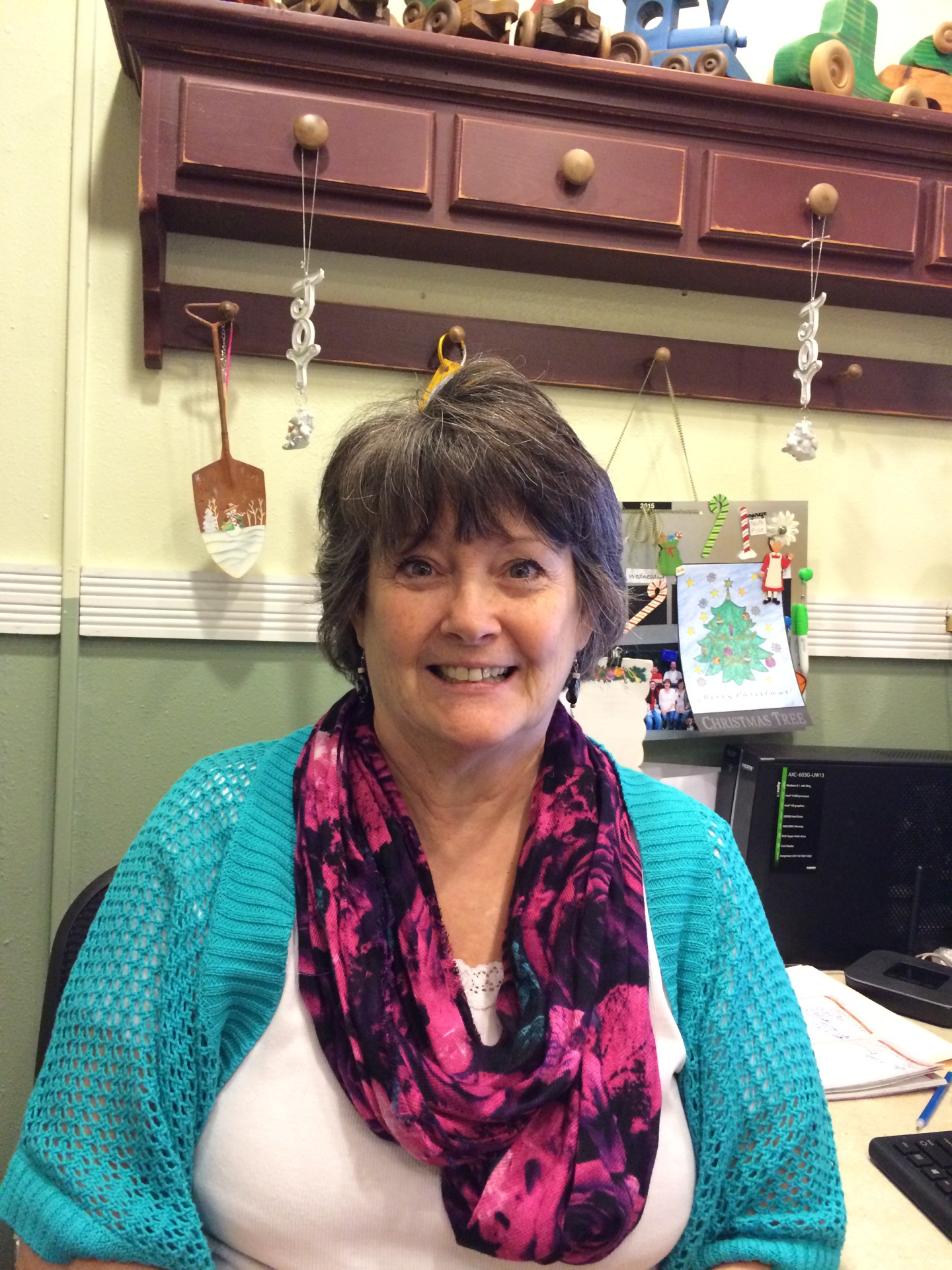 Cindy has been scrapbooking for over 50 years  when she started in her teens.  She enjoys many different arts and crafts.  Her favorites are: scrapbooking, paper arts, crafts, china painting, wheat weaving, sewing, crocheting,  knitting, jewelry making, tole painting, cake decorating,  and the list goes on.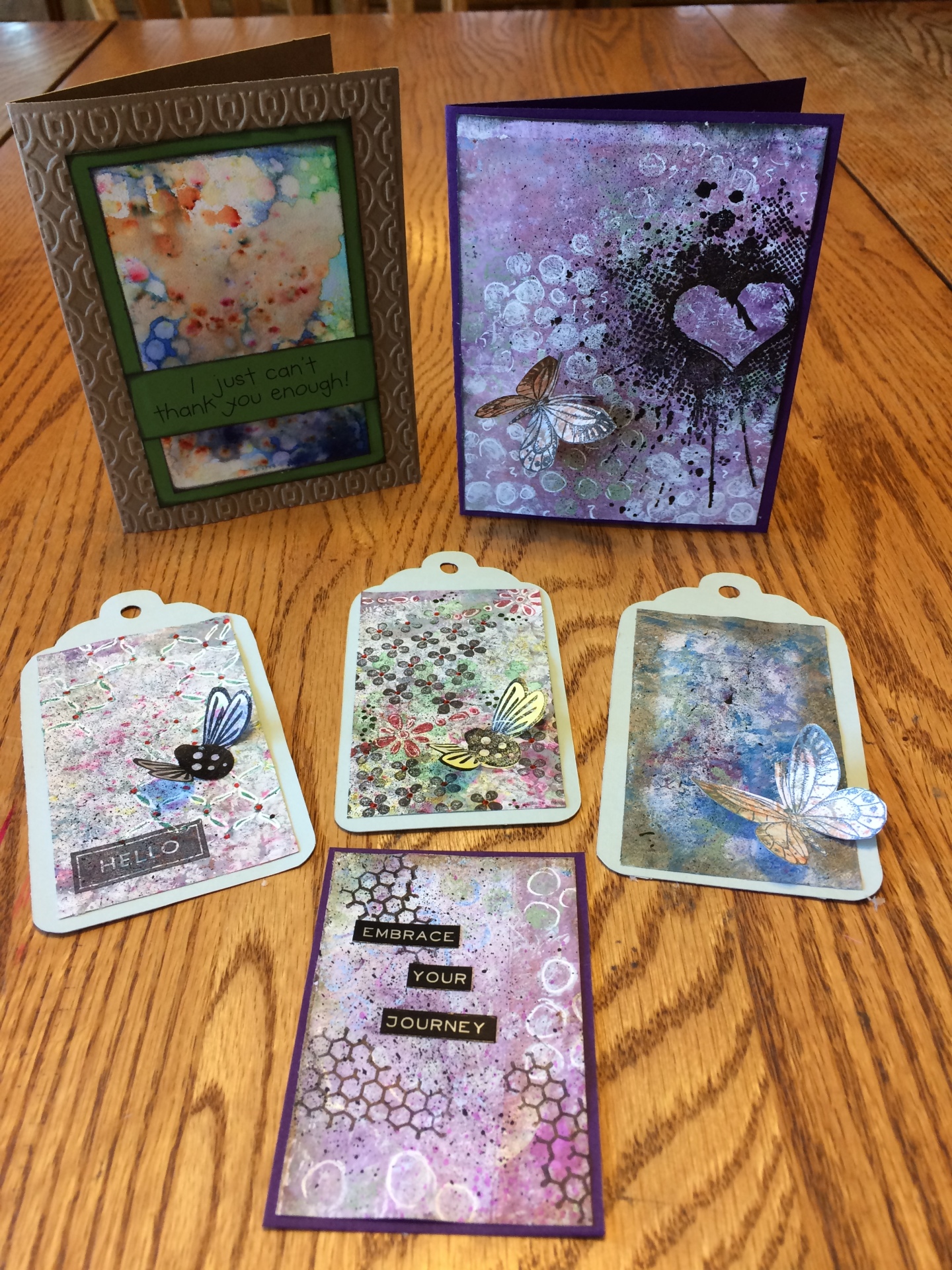 April 5, 2019 - Just finished adding products to my "store" button.  Please check out all the products.  I will be teaching a class at the Ruby Bucket Retreat in Idaho Falls on April 26.  It will be on the Gel Press and will be lots of fun.  Go to Ruby Bucket.com to get all the information about their retreat.​​

July 26, 2018 - Just got back from the Mixed Media Show in Sandy, UT.  What great classes and products they had!  I'm planning on some upcoming classes with Betty.  They will be in Malad, ID (not sure on dates right now).  Let me know if you are interested in taking any of them.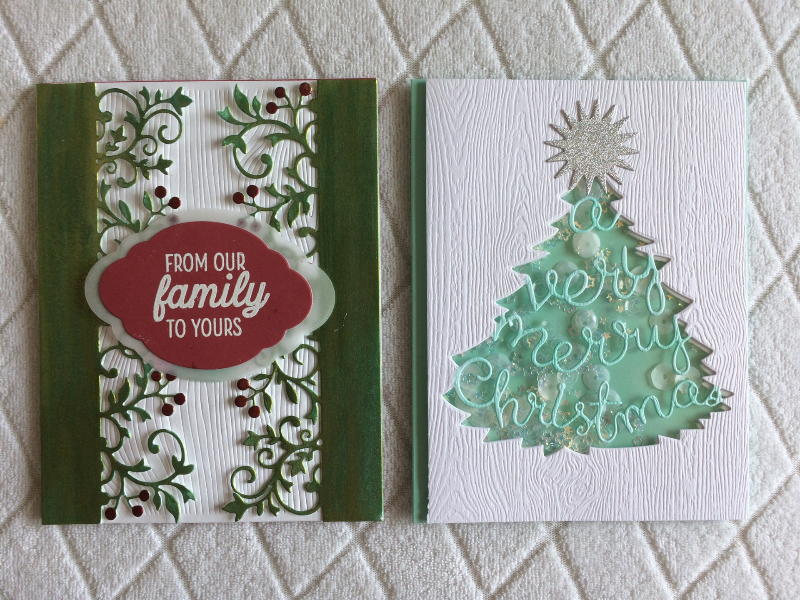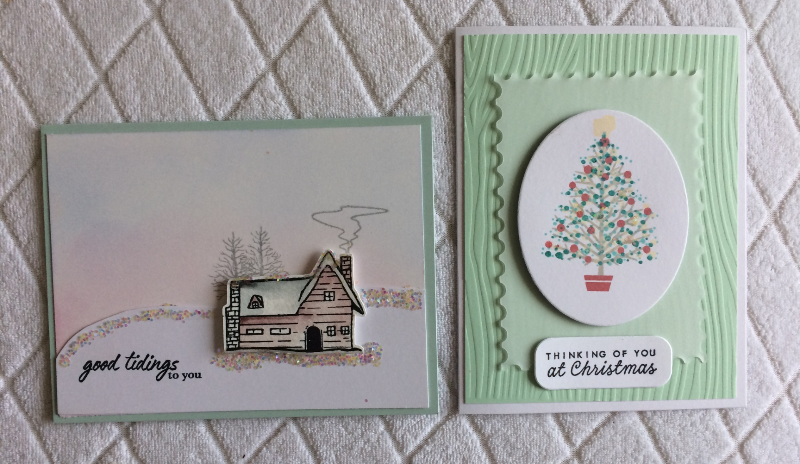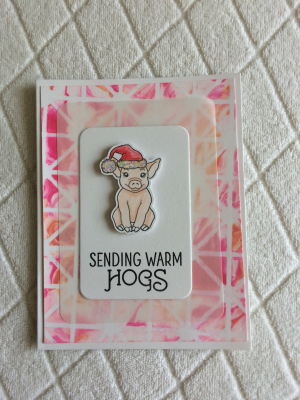 Christmas Cards
Painting with metallic ink                      Shaker card                                           Stamping                                             Layer stamping                                   Shaving cream technique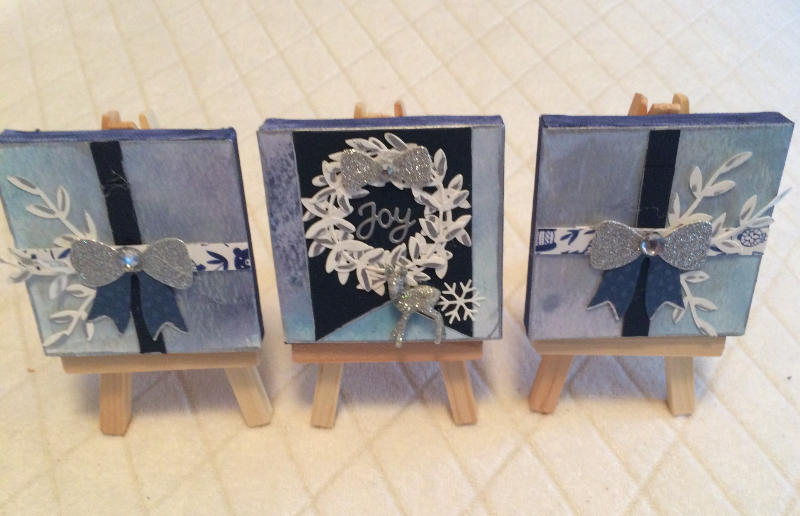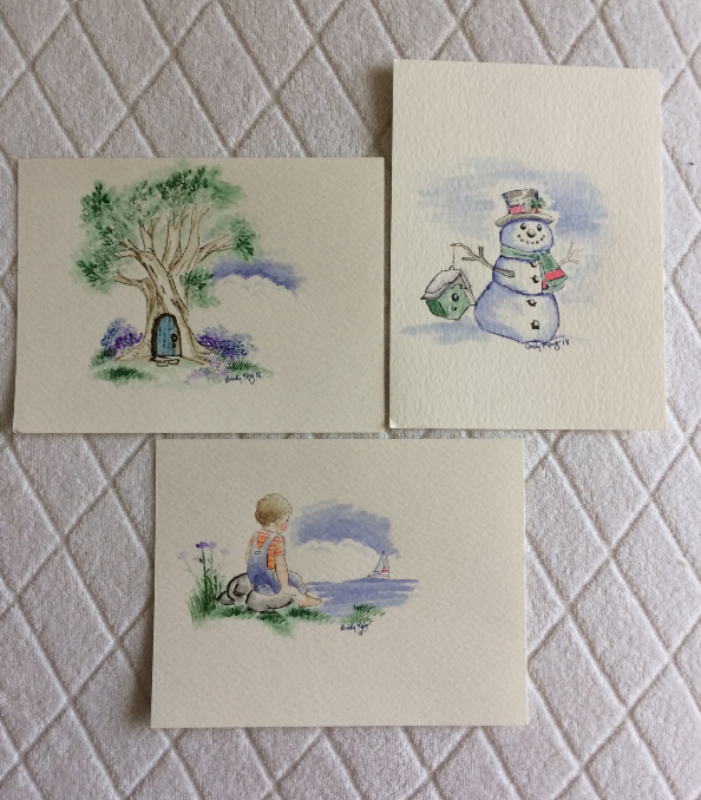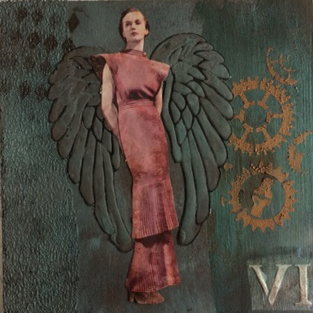 May 14, 2018 - This weekend I got in my creative mode and made some leather and leather/beaded earrings.  I LOVE creating things and using different medias.  These have been in my brain since I saw something similar on pinterest.  So now that I have them off the backburner of my brain, I can try something else.  Stay tuned and check in often for what I come up with.  Be sure to check out my store on this site.